We are committed to providing smart solutions to support the growth and success of your business in Indonesia. Our dedicated team of specialists is here to provide you with expert services tailored to support your unique business requirements.
JAC Consulting offers a comprehensive range of market-entry and business support services that can be utilized and adapted individually or implemented as an all-inclusive package on an annual basis. ​
Services
Services include the following:​
​
​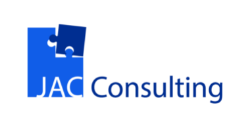 ​


JAC Outsourcing offers one of the industry's largest portfolios of talent in Indonesia, in addition to comprehensive business process outsourcing solutions to numerous international clients based in Indonesia and worldwide.
Services
Employer without establishment

Accounting & tax

Payroll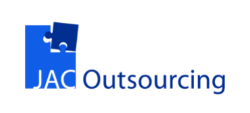 JAC Recruitment is a specialist recruitment agency that is part of the JAC global network. We have locations across Asia and Europe and are based in Japan. We provide expert consulting and job-change support to mid-senior level professionals and specialists seeking new opportunities and companies operating within a broad range of industries, worldwide.