The payroll process is a critical activity in the company as it involves employees' rights and largest controllable costs in the business. Payroll outsourcing services will do the heavy lifting in payroll management to ensure the compliance. You can focus on growing the business while we handle the complexity of payroll for you.
JAC Outsourcing is an expert outsourcing provider that offers a wide spectrum of services for domestic and multinational companies. We have over 20 years of experience providing services that have handled payroll outsourcing services for various business scales. Our expert consultants stay updated with the latest regulations to ensure clients have an accurate payroll process that meets your business requirements. JAC Outsourcing also provides employer without establishment (EWE), tax, accounting, and payroll outsourcing services.
JAC Outsourcing is a part of JAC Group, a specialist recruitment company with over 45 years' experience placing talent into mid-senior level positions across multiple industries in Asia and Europe. JAC Group is known for its ability to help clients strengthen their company position, deploy key hiring strategies, and develop a strong presence within their industry.
Does your business needs payroll services?
​The payroll system in Indonesia consists of several elements associated with different governmental organisations. It will be challenging for foreign and local companies to keep up with the payroll regulations, labour laws, and tax policies. Essential elements in payroll in Indonesia salary, incentives, social security, health insurance, withholding tax and other employee benefits.
Without having an expert to ensure compliance can risks your business's sustainability. Payroll service is the solution that will not affect overall headcount and company finances yet can access expert consultants to support your business.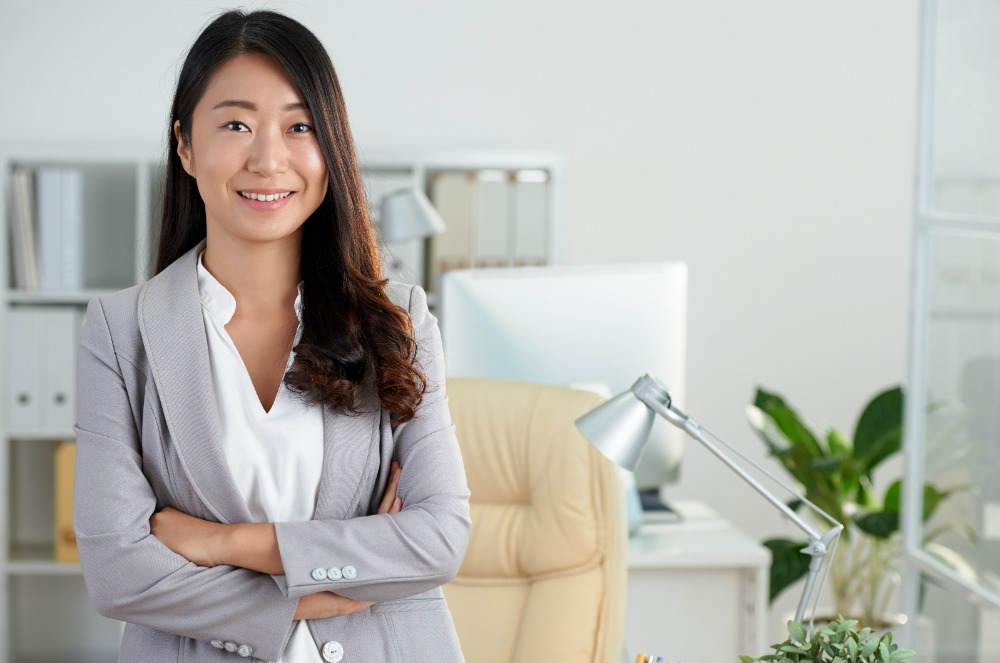 ​