JAC Outsourcing offers comprehensive tax services to support your business growth in Indonesia. Our solution-driven approach will furnish your strategy with insights and efficiencies to reduce costs and mitigate risks. Utilising tax outsourcing will augment your company with valuable resources and experts without increasing overhead costs.
JAC Outsourcing is a specialist company that provides tax, accounting, payroll, and Employer of Record services. We have over 20 years of experience providing services to businesses of varying scales with complex issues and successfully solving compliance challenges. Our expert consultants stay updated with the latest regulations to ensure clients have an accurate tax report that meets your business requirements.
Who can utilise tax services
Companies planning to expand their business to Indonesia. Our tax specialist will help you map out your tax obligations to ease the company establishment process and help you have substantial financial planning for sustainable growth.

Existing companies that need experts to review their taxes prepared in-house . Our tax services will support your in-house team from the heavy workload by reviewing and handling tasks that comply with the latest regulations.

Companies without an existing accounting and tax team. Access to tax experts that will handle your tax activities to support your focus on primary activities
JAC Outsourcing is a part of JAC Group, which has helped place talent into mid-senior level positions and optimise business processing across multiple industries in Asia and Europe for over 45 years. JAC Group is known for its ability to help clients strengthen their company position, deploy key hiring strategies, and develop a strong presence within their industry.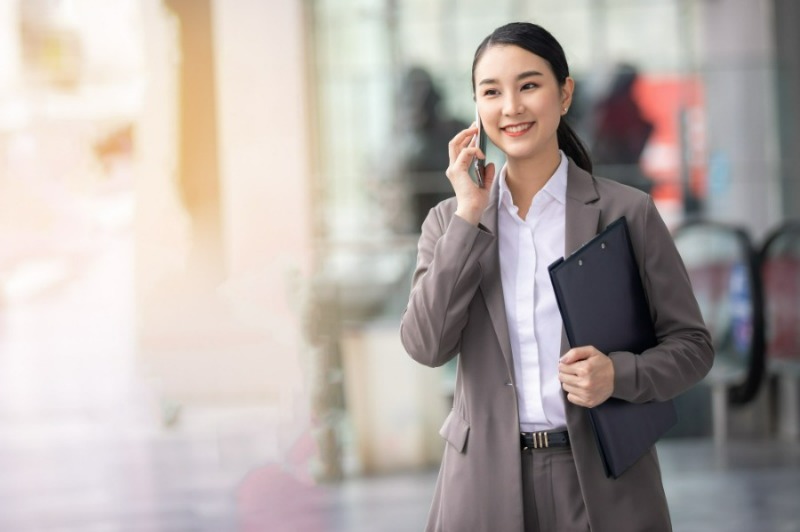 ​